What We Do

For years painting and restoration work was the core of Joseph Cohn & Son's business but as the company flourished and expanded, we began providing many other complementary services in order to provide our customers with the best and most reliable work in the area.
Today we specialize in:
Commercial Flooring
Terrazzo
Carpet
Concrete
Tile
Vinyl
Wood Flooring
Marble
Painting & Restoration Work
Painting
Pointing
Application of Special Materials & Coatings
Wall Covering
Paint
Vinyl
Linen
Silk
Fabric
Special Coatings
We have worked on some of the region's largest and most prominent projects, including Mohegan Sun and Foxwoods Casinos; Bradley and Logan International Airports; and Yale and Harvard Universities, just to name a few. Please take a look at our project portfolio for more specific information on our projects.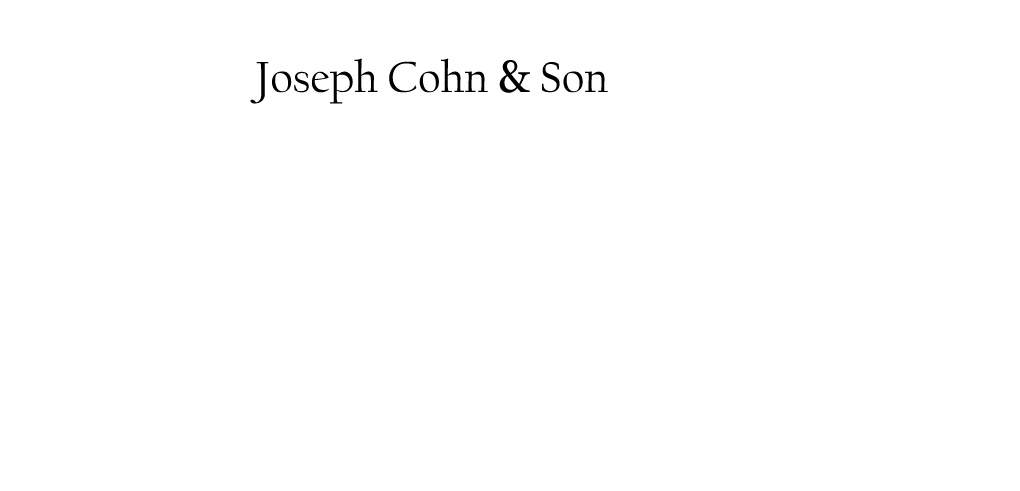 Copyright © 2008-2009 Joseph Cohn & Son, Inc. All Rights Reserved.